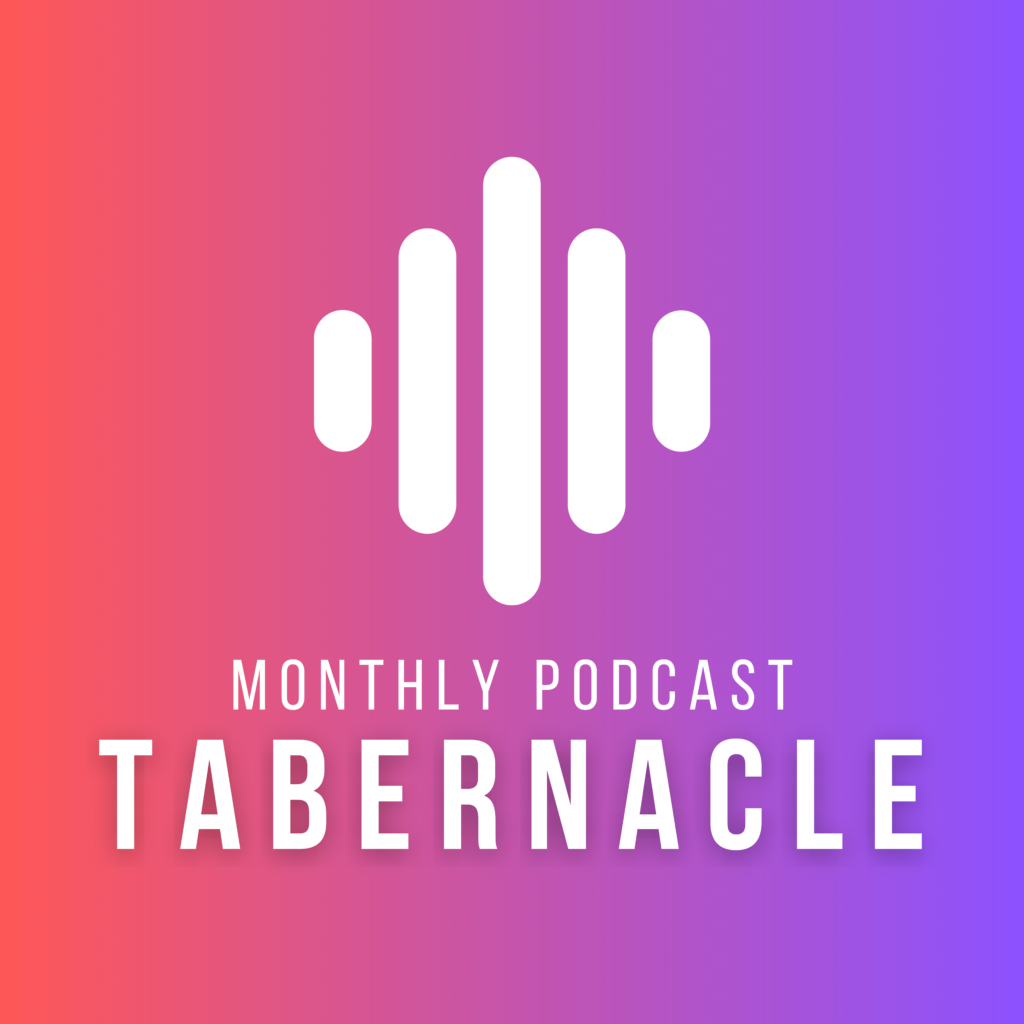 WHAT TO EXPECT
TABERNACLE – Get to know us! We share testimonies, ministry moments, missions trip reports, and answers to hard questions you may have come up in every day situations.
ON THE RUN – These "bite sized" 10 minute or less sermons are great for busy lives. Targeted and directed to really zone in on the points.
RECOLLECTIONS – Revisit past sermons and series. These are a great way to see how relevant God's messages are from then, till now.
Get excited for this and so much more!


https://open.spotify.com/episode/2WGP…
https://music.amazon.com/podcasts/3ea…
https://iheart.com/podcast/102773319/