Ms. Kyo Hee Im of Sido Methodist Church in South Korea, pastor and published author gave Pastor Elisha Cho the permission to use her book "Blessed Companion" for 21 days of prayer. Ms. Im has been the spiritual mentor to Pastor Elisha since 2009. Pastor Elisha has translated and adapted some of the book for the 21 day prayer journey hopes everyone who travels together will deepen in their understanding and practice of praying.
What began as a 21 day prayer journey in May of 2020 (over zoom with about 20 of our members) has blossomed into several sessions and has even expanded to include a "Season 2" with even more spiritualities explained and some "Season 1" spiritualities expanded even further.
This study has been life changing for many of our congregation and beyond. We are constantly working to build new combinations of spiritualities to become even more small groups with different focuses and lengths of time.
If you would like to know more about Blessed Companion and what we have coming down for groups, email [email protected]
*NEW* SMALL GROUP OPPORTUNITIES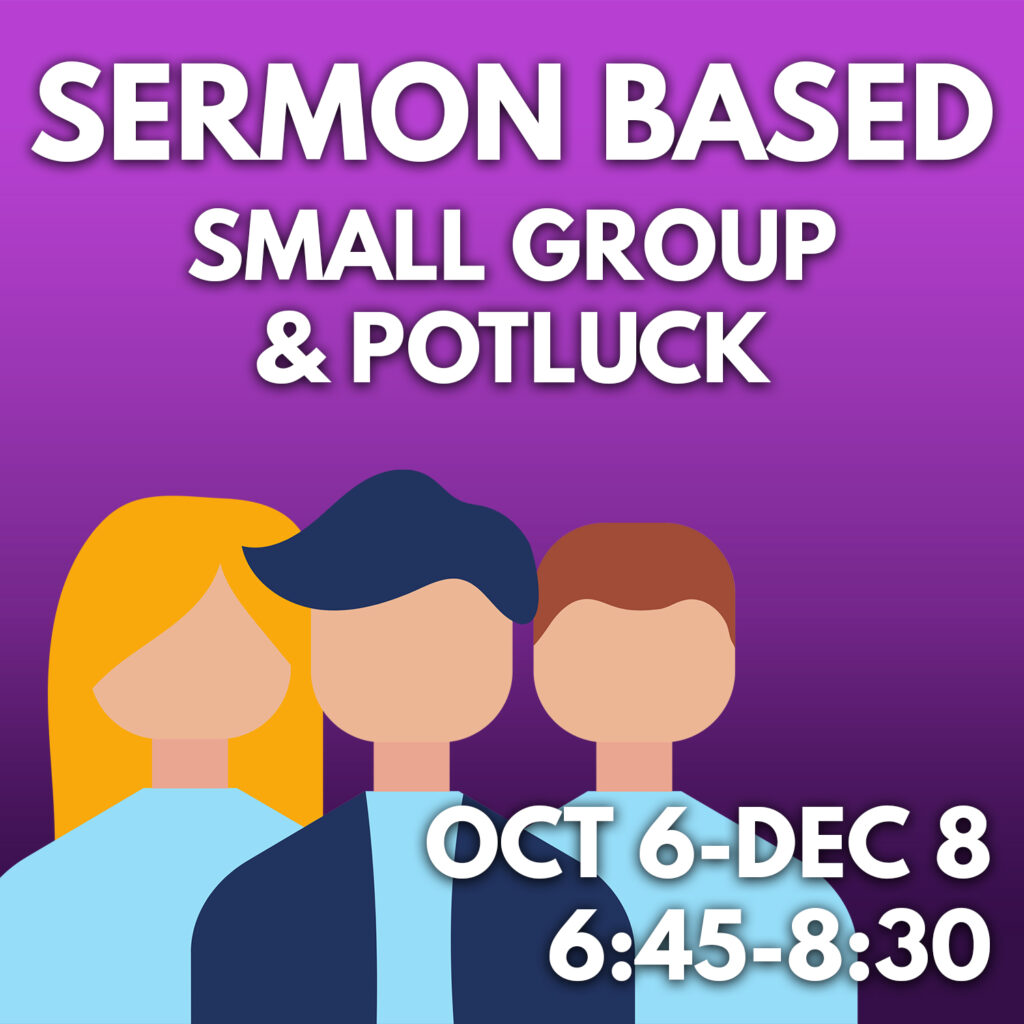 Love the sermons but want more? This small group is for you!
What to expect…
-A short commitment
-New, genuine friends
-A deeper understanding of the message
Interested? Click on the image above or email [email protected]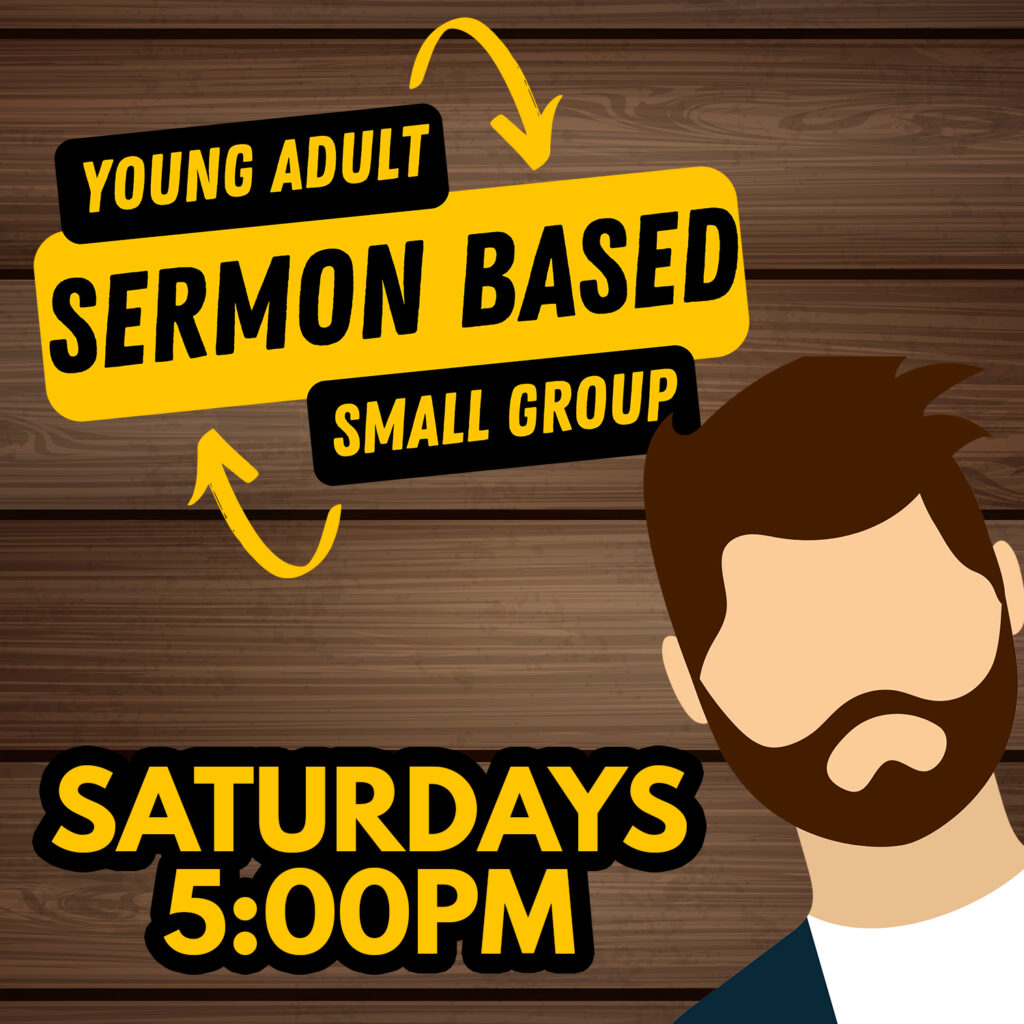 Find deeper faith, connect with others and dive into the message with Pastor Allen's Young Adult Small Group.
This group runs every Saturday at 5:00pm at DCN's building.

Sign up by clicking the image above or email [email protected]