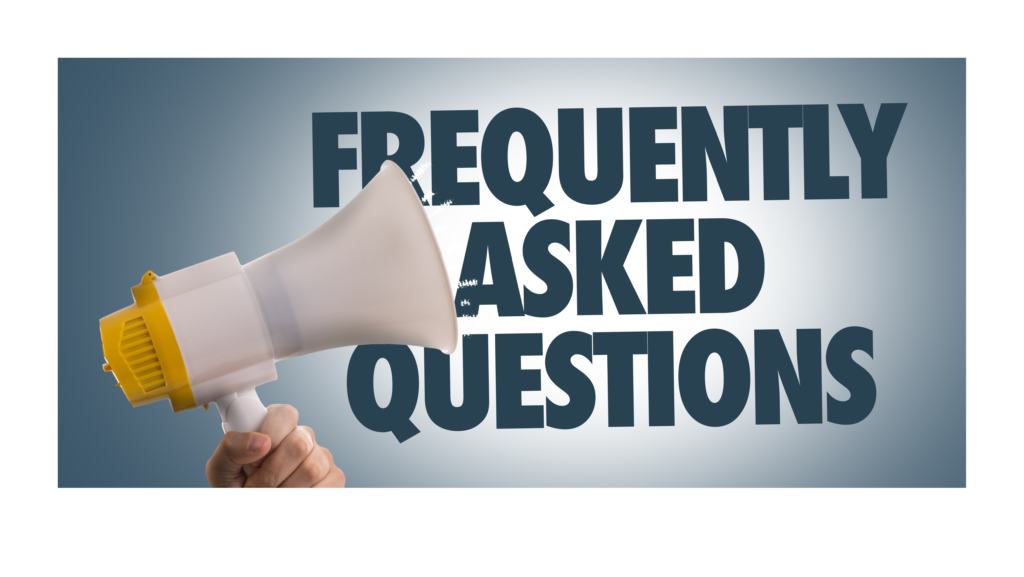 What time is service?

Sundays at 10am and Wednesdays at 7pm

Where do I park?

We offer parking in our front and back parking lots. The back lot has handicap parking spaces.

What style is your music?

Our music is more contemporary worship songs but we still love the old hymns.

What style is your sermons?

100% biblically based and Spirit led!

What should I expect to happen when I arrive?

A warm welcome, friendly smiles and some good snacks!

What is the typical attire?

Some still dress in their "Sunday best" but most of us wear casual attire.

Is childcare available?

Yes! Under the Son meets after worship and is staffed by some amazing people. We also require all of our volunteers who work with the kids to be CORI checked.

Any other important things I should know?

YES! When you visit us, please fill out a connection card so we can get to know you. If you give it to a staff member, we may even have a small gift to say thanks!

CONTACT US
Danvers Church of the Nazarene
181 Dayton St | Danvers, MA 01923
978.777.2060 | [email protected]
Our main campus is located in the Hathorne area of Danvers, halfway between Routes 1 & 95 and Route 62 in Middleton.
[map][/map]