STAFF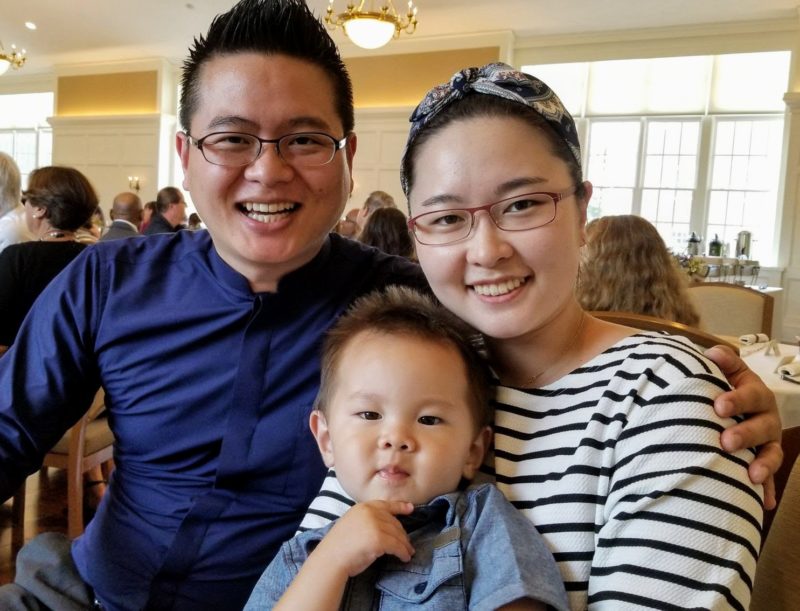 PASTOR:
Hyun Joon (Elisha) Cho
A native of South Korea, Elisha was raised in the United Kingdom during his formative years. Serving with a missional, visionary, Spirit-led leadership style, Elisha focuses his efforts on fostering discipleship and spiritual maturity within our church while reaching the lost in the North Shore.
Elisha is a District licensed minister with an M.Div. and Th.M. degree from Gordon-Conwell Theological Seminary.  His wife Sarah, a doctoral candidate in counseling psychology, and their young son Leo, join him in pursuing God's call with a passion that inspires.